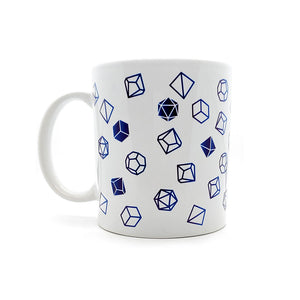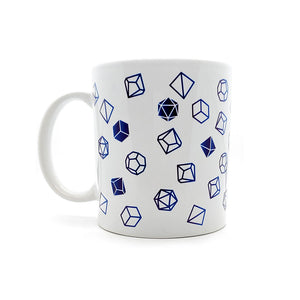 Black Lotus Tea Dice Mug
The iconic shapes of table top game math rocks tumble on this mug that is a perfect receptacle for your beverage of choice. I promise I won't look down on those who prefer this for coffee, but it will work great for brewing tea using an in-mug steeper!
Microwave and dishwasher safe!
Material: Ceramic
Size: 11oz