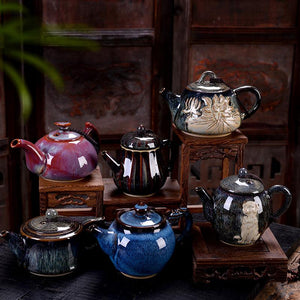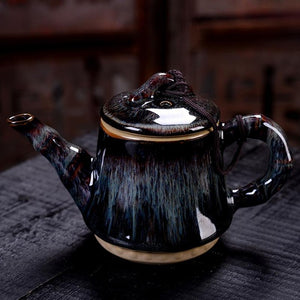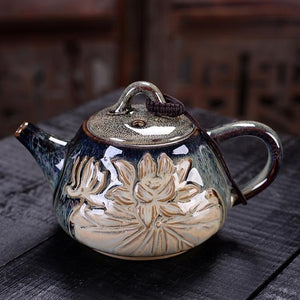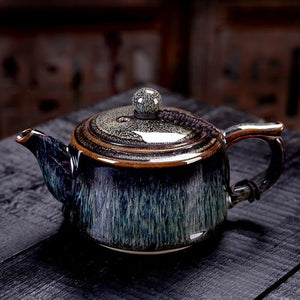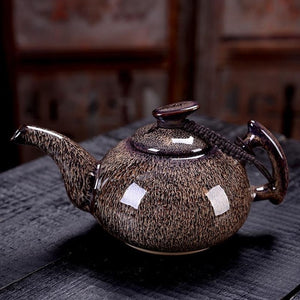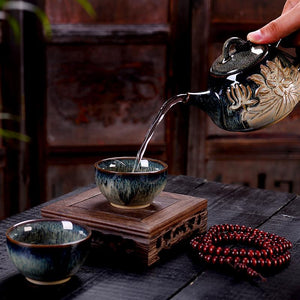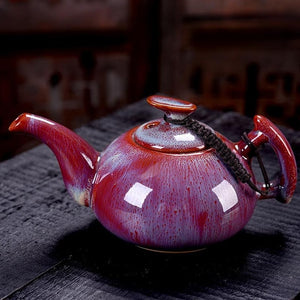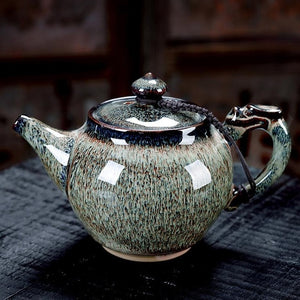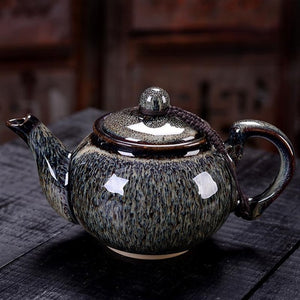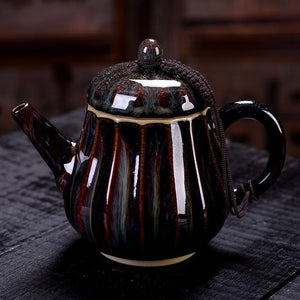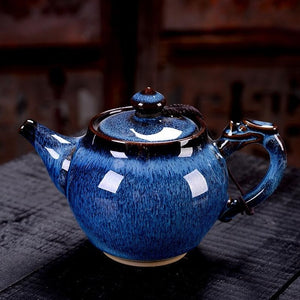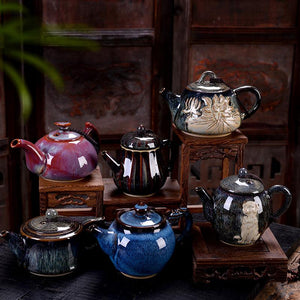 Ceramic Teapots
 A variety of sizes and styles to chose from! These are generally smaller teapots, with the smallest (150ml) holding just over 5oz of water and the larger ones (310ML) holding about 10oz. Perfect for brewing a single cup or for doing traditional Chinese gong fu brewing.
They do not include baskets, but they do have filter holes inside the spout. More suitable for larger leaf teas or pour through a strainer in your cup if using smaller leaf teas.

Due to variations in how ceramic glazes work, the colors may vary slightly from the original pictures. 
Material: ceramic
This product ships direct from the manufacturer, so increased shipping times should be expected. Because of Covid-19, transit times are very delayed and it may take up to 60 days to receive this item.